Reader Brian L. called in today to find out if we had an audio book for the TODDLER 411. Seems reading a book and having a toddler is a bit of a challenge.
We feel your pain. The bad news: we don't have separate audio books for the 411 books.
But here's the good news: all of our books (Baby 411, Toddler 411, Expecting 411, Baby Bargains) are "text to speech" enabled for the Kindle ebook. Hence if you have a Kindle (except for the first generation), you can have the Kindle "read" you the book aloud, just like an audio book! And its free! (Ok, you first have to buy a Kindle and then the ebook, but after that, it is free).
Got a Kindle but don't know how to activate the text to speech feature? Here is a YouTube video that explains how to do it: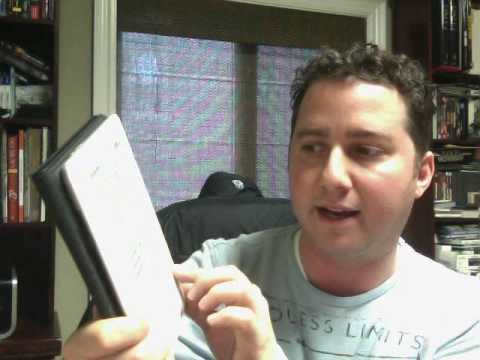 If you get it working, post your experiences below! Thanks again for reading our books.